---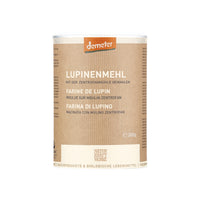 -21%
I'm saved because my best-before date is almost reached. The retail trade only accepts products that are officially stable for a certain period of time, and that's where we step in for you .
Best before date: 29.10.2021
Note: The best-before date for this product may soon be exceeded or has already passed . However, we carefully checked it with the senses - the result: still very enjoyable. Nevertheless, we recommend that you only store the product for a short time and enjoy it as soon as possible.
Ingredients: 100% sunflower seeds
VEGAN