---
Deals of the day
Oasis
Special Price Fr. 0.50
Normal price
Fr. 1.80
-72%
Deliciously Ella
Special Price Fr. 1.00
Normal price
Fr. 2.95
-66%
Wheycation
Special Price Fr. 0.60
Normal price
Fr. 3.50
-83%
---
Neue Produkte
PerfectYou
Special Price Fr. 12.00
Normal price
Fr. 15.00
-20%
Motley
Special Price Fr. 9.90
Normal price
Fr. 25.90
-62%
SwissOne
Special Price Fr. 3.90
Normal price
Fr. 6.90
-43%
Shop smart & save the world
In Switzerland, a third of all food is thrown away. That corresponds to 330 kg per person per year!
We at SECEND want to put an end to this. We save perfectly edible food, which you can order conveniently home. Simple, sustainable and affordable.
Together we can achieve great things!
<transcy>Our mission</transcy>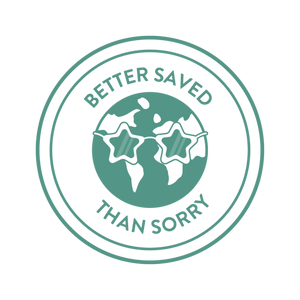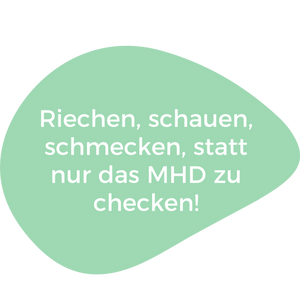 <transcy>Our saved goods</transcy>
Products end up with us for various reasons:

> Overproduction
> Misprints or wrong packaging
> Seasonal products
> Short or partially exceeded best-before date

With the best-before date (BBD), the manufacturer guarantees that the product will retain its specific properties at least until the specified date if stored correctly.
However, food is usually still edible weeks, months or years after the expiration of the best before date.